You know, I was just thinking back to
my book
.
Namely, I wonder what it would have looked like had I access to a fully-fledged Photoshop program, as opposed to the absolutely primitive
Adobe PhotoDeluxe 98
or whatever we had at the time.
One thing I
know
for sure would have changed would have been the font. The font that's used on my book's cover isn't what I wanted, or what I asked to be used. I guess when typesetting the thing, they weren't able to download the font I asked for, and so they stuck me with some
not-exactly-Times-New-Roman
font. Granted, it was italicized, but it was still much more plain than the font I had asked them to use (and I don't remember what that font was, so don't ask).
I also think that I might have messed with the picture a bit. If I were to remake it now, I think I would take the picture and make it starker yet more minimalist. It would be abstract, as opposed to showing you exactly what it was showing you; it would make you think.
'Course, I really have no idea if I this is because I have access to greater photo-editing software or because I've changed my own style in the...God, three to four years since I've worked to get the book published. I know I've matured, perhaps gotten a little darker and grittier (or, at other times, more wacky and light-hearted), so perhaps I'm trying to superimpose my current personality onto my older (er, younger) one.
Anyway, to give you an idea of what I mean, I decided to give the cover a little push through Photoshop. Here's how the cover looks to the purchasing public: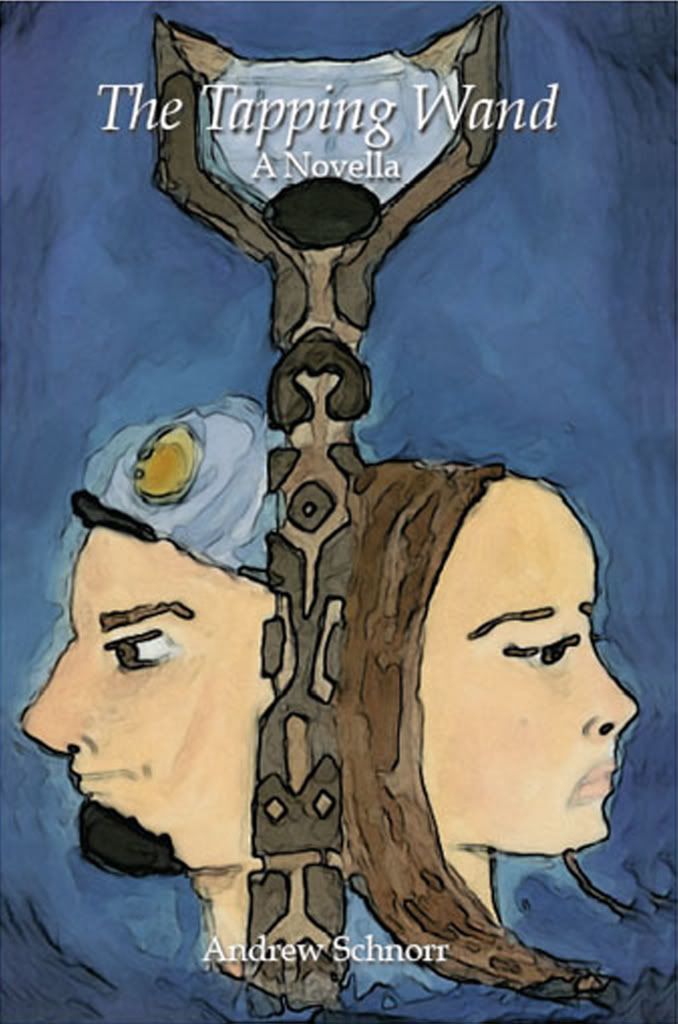 And here's what the cover would look like if I had published the book today: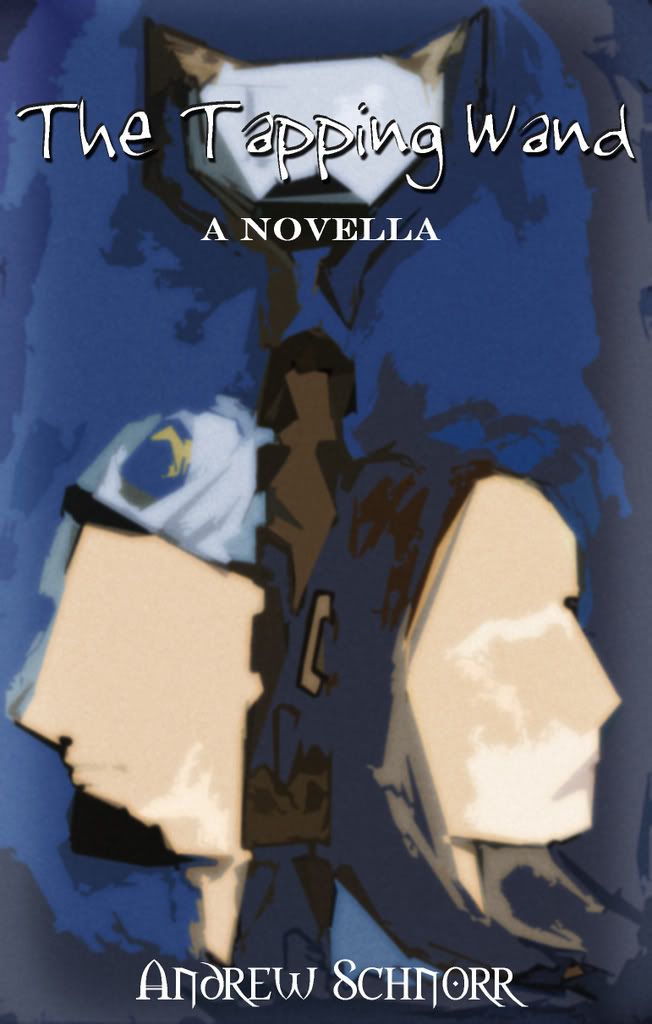 Is it better? Well, I can't really give an unbiased answer. All I know is that
I
would be more likely to pick up the latter cover at a bookstore...
much
more likely. Who knows, maybe in another 5 years, I'll be totally turned around on the subject, or maybe I'll think there should be yet
another
version.
But anyway, it was just a passing thought...