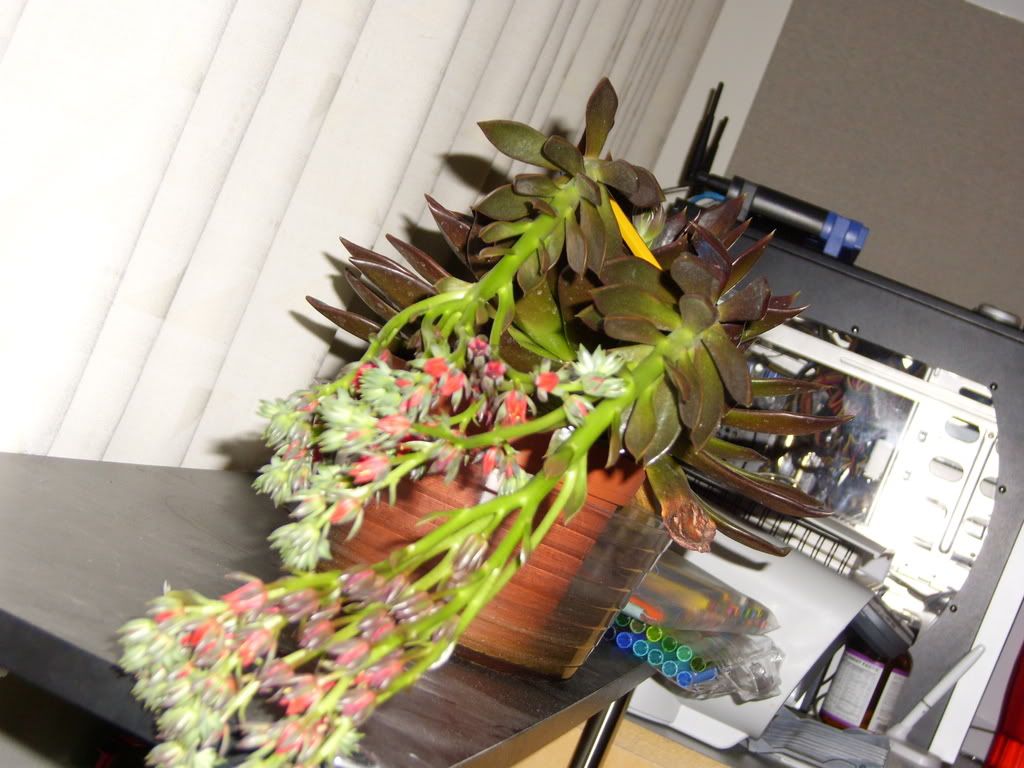 He
grew too much for his own good...
He couldn't support his own weight...
Not even my pencil-turned-brace solutions could help...
Until...
The other arm didn't last much longer. And he was
this
close to blooming beautifully!!!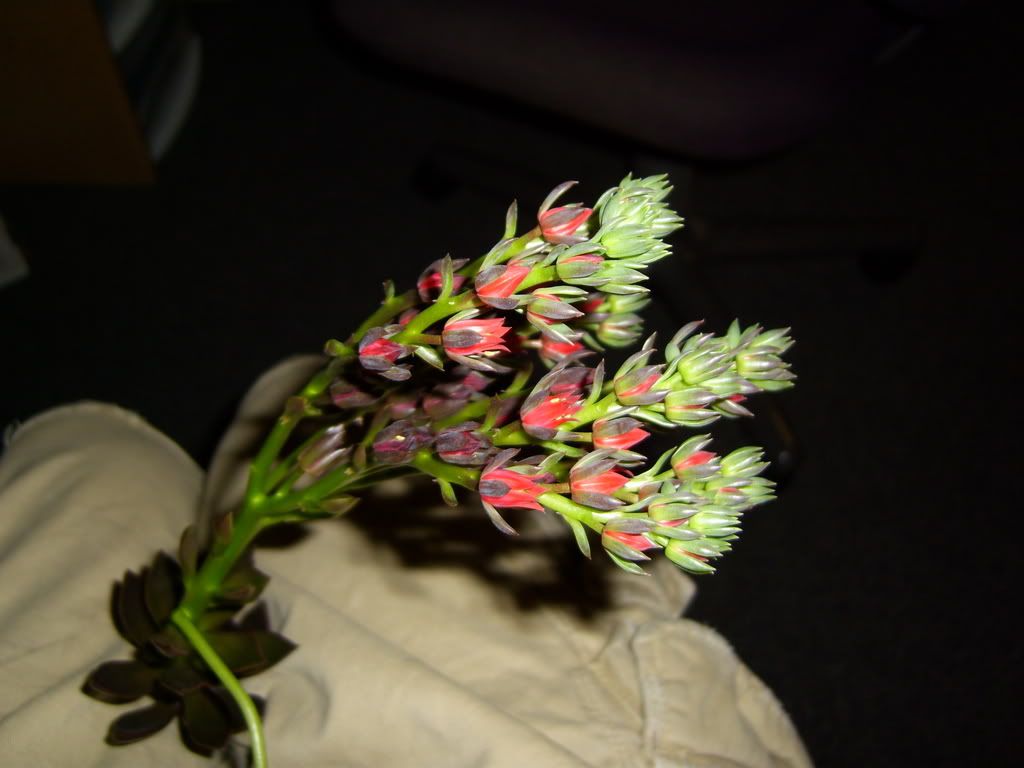 I...I...
I'm sorry, François. I tried to take good care of you, to keep you watered, to keep you growing. In the end, I may have killed you.
R.I.P. François Schnorr
June 13, 2008 - July 16, 2008