I haven't posted a creepy-style photoshopped picture in a while, have I?
Not since October
, to be specific.
Well, let's close that gap now!
Here's something I was working on just to test what little skill I have with ImageReady (the Photoshop sister program which makes animated GIFs). I videotaped myself a couple times, and there are different effects I wanna try, so there may be more comign up.
But for the moment, enjoy!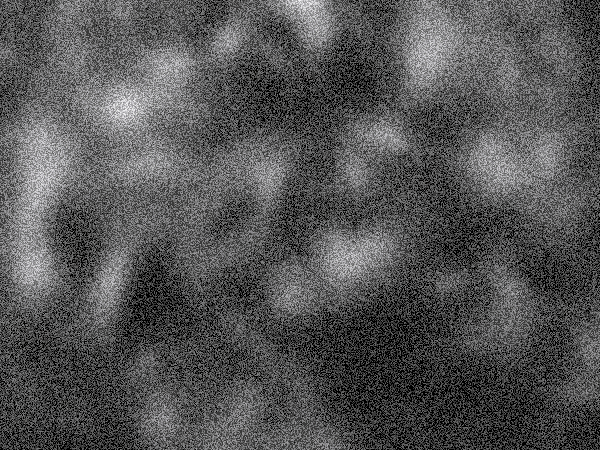 Add your own sound effects, if you don't mind.
--UPDATE--
If you'd like some thoroughly creepy music to accompany this image,
TLD
friend Christopher created
this lovely piece
.