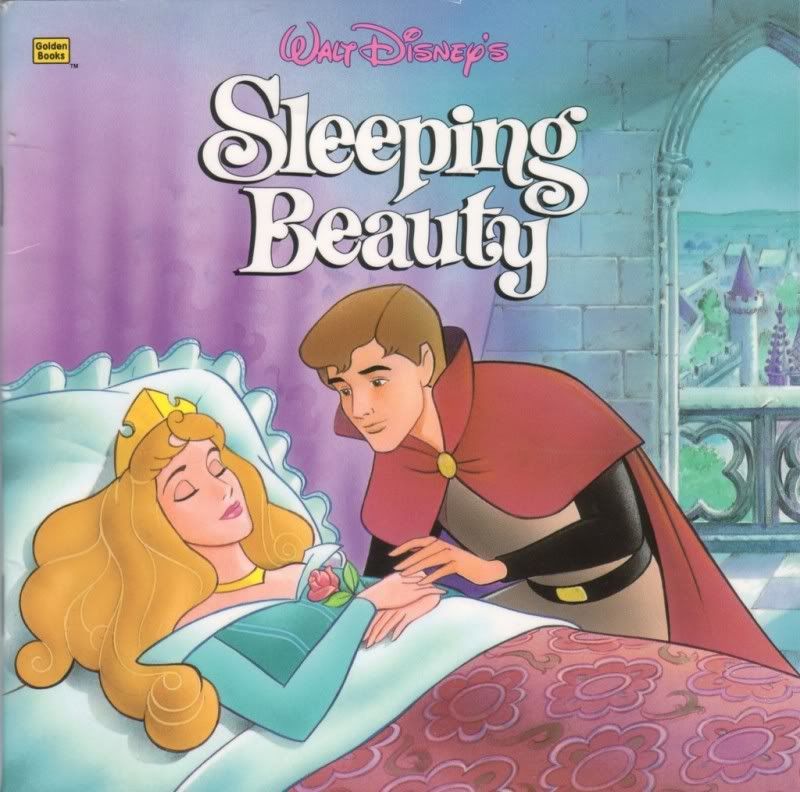 Okay, so I thought I would make it official. In case you haven't noticed,
TLD
hasn't been, as some would say...
active
lately. This has been partially due to laziness, but
majorly
due to lack of time.
However, I refuse to say that
TLD
is dead, because being dead is an unpleasantly permanent thing.
So, we'll just go with "in a coma". That sounds much better, doesn't it. And then, if and when I get the time to continue, there will be no "Oh, I thought he killed the blog" nonsense.
So, anyway, there you go. Keep on trucking, boys and girls, and always forget that the webcomic artist in me is more reliable, and so you will always find an update on
Elderly Apple
.